Onychomycosis, known as a "fungal infection of the nail", is a nasty condition often exhibited by discolored, yellowed and thickened nails. Untreated infections often cause the nail to separate from the nail bed completely.
While not dangerous, the condition is seen as embarrassing and can damage confidence.
The Onychosolve™ Advanced Fungal Nail Repair Pen is designed to kill fungus and eliminate fungal infections, redness, rashes, dryness and irritation.
Containing propylene glycol-urea-lactic acid & Angelica Extract - a traditional plant which brings powerful anti-inflammatory analgesic effects.
This herbal remedy has been refined to produce an easy to use applicator pen with the concentrated benefits of medicines traditionally used for centuries.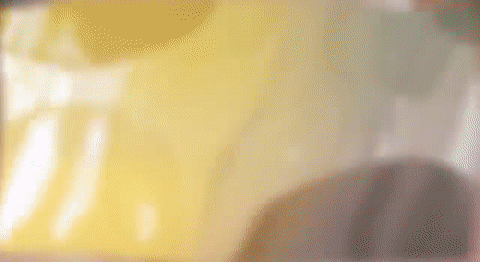 Studies show the shiny natural appearance of the nail will return and your brittle and fragile nails will regain elasticity, developing a beautiful natural shine.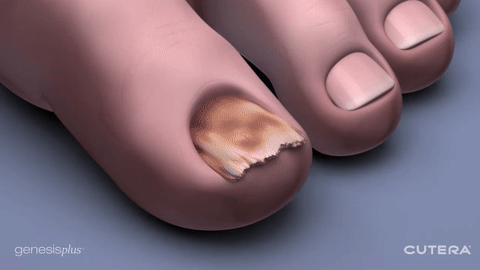 FEATURES:
100% Natural -

 

no harsh chemicals

 

which can irritate the fungal outbreak.
Unique Nail Penetrating Formula

R

estores Brittle, Crumbly or even Ragged Nail

s

 

to their Natural Shape and Texture.
Restore darkened fungal coloring back to a pinkish shine.
Eliminates the odour

 

caused by fungal build-up of the affected nail. 


SIMPLE APPLICATION, POWERFUL RESULTS: 
Step 1) Clean the feet with warm water and allow them to dry naturally. 
Step 2) Shake the bottle and brush an even coat onto the effected area
Step 3) Allow the herbal remedy to act on your nails for 10 minutes before touching. 
Step 4) Reapply twice per day, once before bed, for maximum results.
DETAILS:
Content - 15g
Main Ingredients - Glycerin, wheat protein, angelica extract
External use only